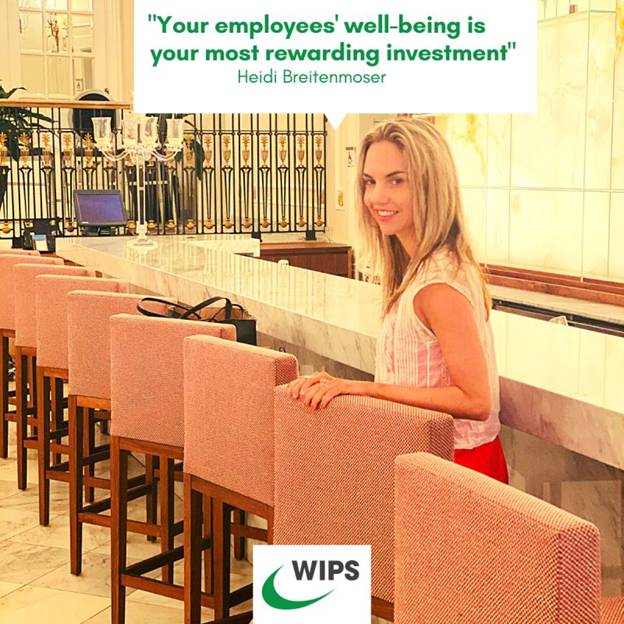 We interviewed a high potential candidate, a Millennial, for a Rooms Division Manager Role. He works at one of the most esteemed and well renowned top hotels in Switzerland with a great international reputation.
Among other things, we asked him: As you choose your next future employer, what are positive indicators to consider a possible jump?
🌳He shares with us :
I am looking for coherent chemistry with my future subordinates, we need to align in values – but truly align. Through the Covid era, I had time to introspect and a lot, and if I know one thing for sure, it's that if I step up in a position with another company, the one criteria that play a central role is without doubt: Work/Life balance.
🌳To all hoteliers: What changes are you making or have you made within your company to create a positive atmosphere to allow everyone to thrive without compromising their Work/Life balance?