Recruitment Cycle
Our Golden Recruitment Cycle
Our Golden Recruitment Cycle
Authentic Branding, continuously nurturing our network and building a top pipeline with potential candidates who approach and engage with our brand, ongoing growth of our community, and followers, sharing insightful content about our industry, stories and trends to provide value and insights. Interviewing and screening candidates and new partners.
During an intro discovery video call we learn about your specific needs and identify your assignment.
Crack the Swiss Code!
Within 8 days from the day we receive the assignment we are able to present at least 1 top candidate along with a video resume. (2 key questions and answers). The Pre-screen is facilitated with the new age tool Video Resume. We don't use the traditional job and pray recruitment strategy, we have an accelerated proactive strategy in place. The future of recruitment is all based on trust through online-branding and creating meaningful realtionships.
We act as brand ambassadors, and take the candidate by the hand, we provide follow ups and updates on both sides all depending on the case, we arrange interviews, support candidates and partners, we remain present and proactive from A to Z for everyone's best outcome. We understand that recruitment is part of the overall company's branding.
The right Timing and Quality Work are keywords when it comes to successful recruitment. We keep sourcing and screening top potential candidates until you choose the one that fits your company's needs the best.
Being true to our WIPS Ethos, we treat everyone like Royalty, we aim for sustainable corporations, our work expands the duties of recruitment, we act as brand ambassadors, mentor, motivator, it's about the higher purpose to positevely contribute to one of the most beautiful industry – the hospitality industry.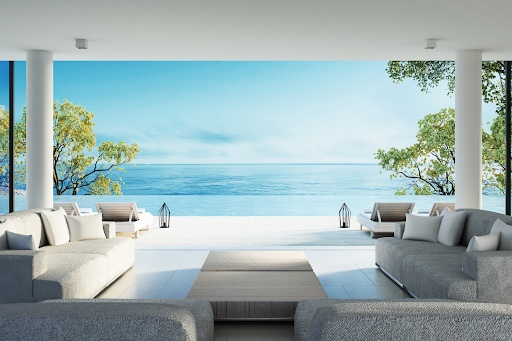 Luxury Hotels & Resorts
For over 34 years WIPS has placed top hotel professionals within the luxury hospitality worldwide, from Executive Chef to General Manager to Rooms Division Manager, Director of Food and Beverage, Sales Director to Front Office and Guest Relations Manager and many more.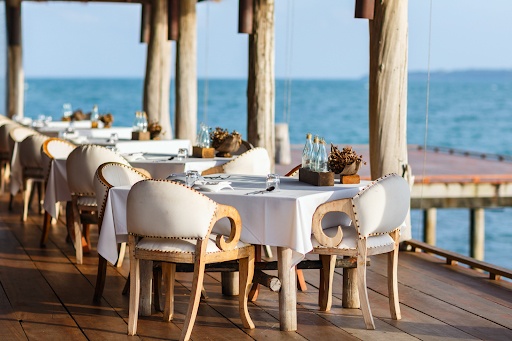 Restaurants
From Gourmet Restaurant to Ghost Kitchen we source top candidates for your open positions efficiently, we believe that your recruitment process is part of your overall branding strategy, influencing your culture and impacting your bottom line directly.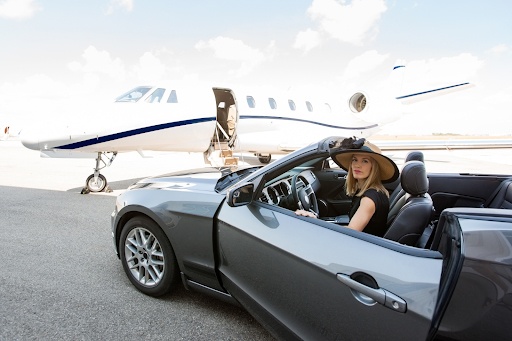 Household Staffing for UHNW (Ultra High Net Worth) Individuals
We affirm that it's not good enough to hire professionals with a great experience. We find you phenomenal talents that become an elemental part of your private estate. Whether you are seeking a Palace Manager, Beauty Therapist, Executive Housekeeper, Private Chef, Personal Assistant, etc. Whichever domestic personnel you require, we will ensure a consistently efficient recruitment process with a personalized and confidential approach.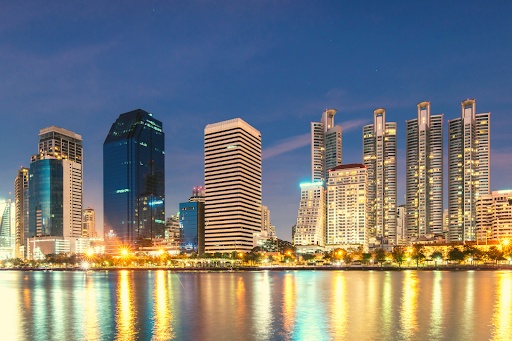 Property Management
Today's Luxury Condominiums with their mind-boggling amenities are compatible with home residences of some of the most notorious hotel brands. It's like staying at your most luxurious hotel but never checking out. The best Property Managers showcase a background of excellent customer service skills that were often fostered and progressed within the luxury hospitality field. Having a recruiter assists you in sourcing the most promising talents who master not only Property Management but also hospitality, is pivotal.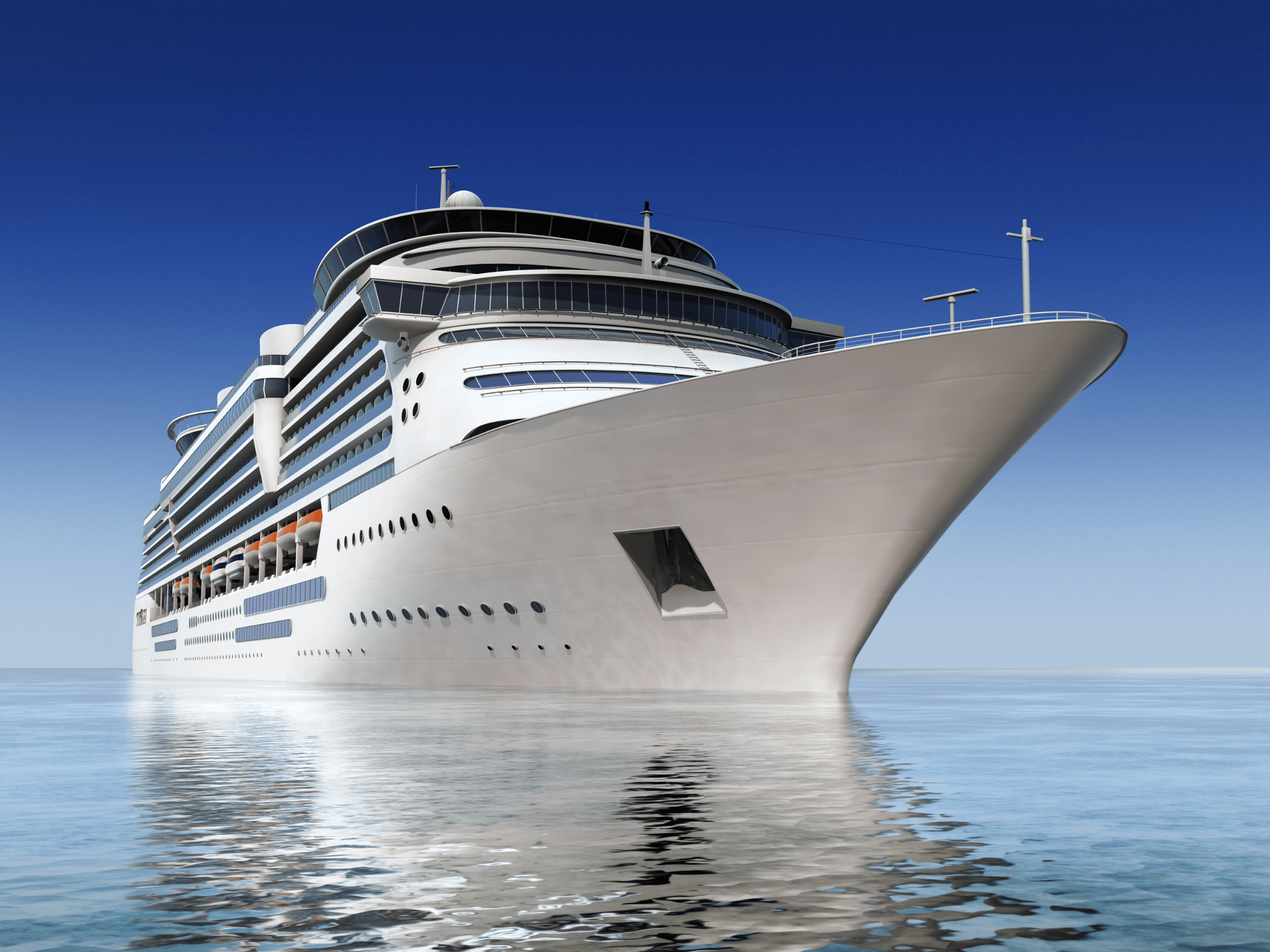 CRUISE SHIPS
WIPS specializes in placing the most promising talents within the cruise ship industry worldwide. Wheater you are looking to recruit for a supervisory position, junior to a senior officer position within the hotel department, our rigorous selection process will match the best candidate to your specific need. Our understanding of the industry, from the inside out in combination with our own first-hand hospitality and cruise ship experience is what makes all the difference when scouting for the right candidates for your cruise ship.
There are no job listings on the website. We are always preoccupied with sourcing the best talents for our partners. We don't practice pray and pray recruitment. We upgraded the recruitment game with a branding and sourcing strategy. Contact us if you want to become part of our network and be considered for a new job opportunity with a promising company or client in the near future.
Info@wips.ch
WIPS produces an individual tailored video resume (2 interview questions and answers) with the represented candidate.
We pick our hotel partners and candidates meticulously, people who share and live the same values we do. We protect our values, they are not mere words but lived actions.
H
Honesty
I
Integrity
R
Respect
E
Efficiency