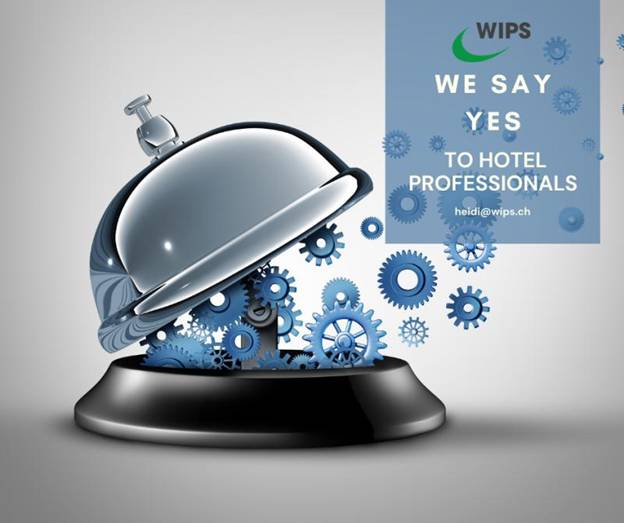 We say: YES to hiring hospitality professionals.
As a trained Swiss hotelier with over 12 years of work experience and now as Managing Director of a hospitality recruitment agency, I encourage all industries to consider applications from the hospitality professionals who were affected by the lockdowns that resulted in being laid off last year.
There are top hospitality professionals looking for new opportunities right now.
Here are just some key benefits of having employees with previous hospitality experience in your team:
🌳Hospitality professionals are resilient
🌳Very flexible
🌳Accustomed to working in a multi-cultured environment
🌳Passionate about Customer Service
🌳They are used to long working hours
🌳They have a good cross-functional understanding of a company structure
What other qualities can you think of?
Feel free to share, comment down below.