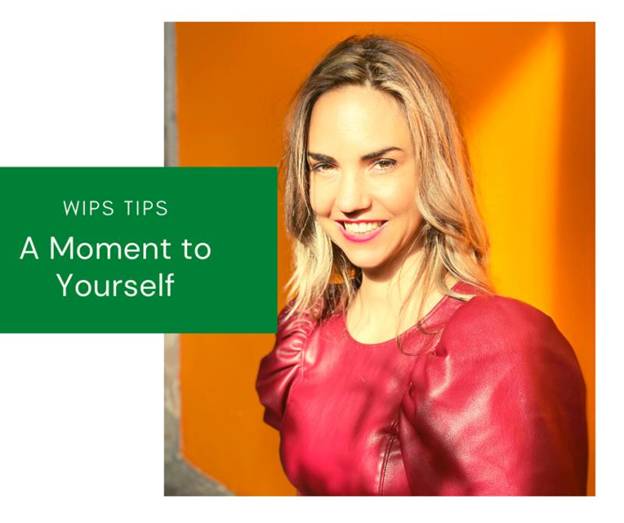 Burnout is a word commonly thrown around in the corporate vocabulary. employers warn of the danger in 'burning the candle at both ends'. However, amid what has become the new normal, it is increasingly likely that work has become the predominant focus of our life.
Taking time for yourself, for just half an hour a day, is crucial to mental wellbeing. Studies have also found that taking a break will also increase productivity. There is all manner of ways in which taking a break may look, here are just a few:
Reading a magazine
Going for a walk
Cooking a nice meal
Taking a bath
Practicing yoga and mindfulness
Wherever your passion lies, take time during your working day to focus on yourself. Block it out in your calendar, and make sure you do it.
Spending time to be mindful during the day is so important to mental health. Getting to know yourself, and enjoying your own company is a valuable skill that will serve you well throughout life.
There is a power in taking on challenges alone, and to be at peace with being alone is a skill. Whatever opportunities present themselves, do not be afraid to take a leap, so many memories to be made, simply by being alone.