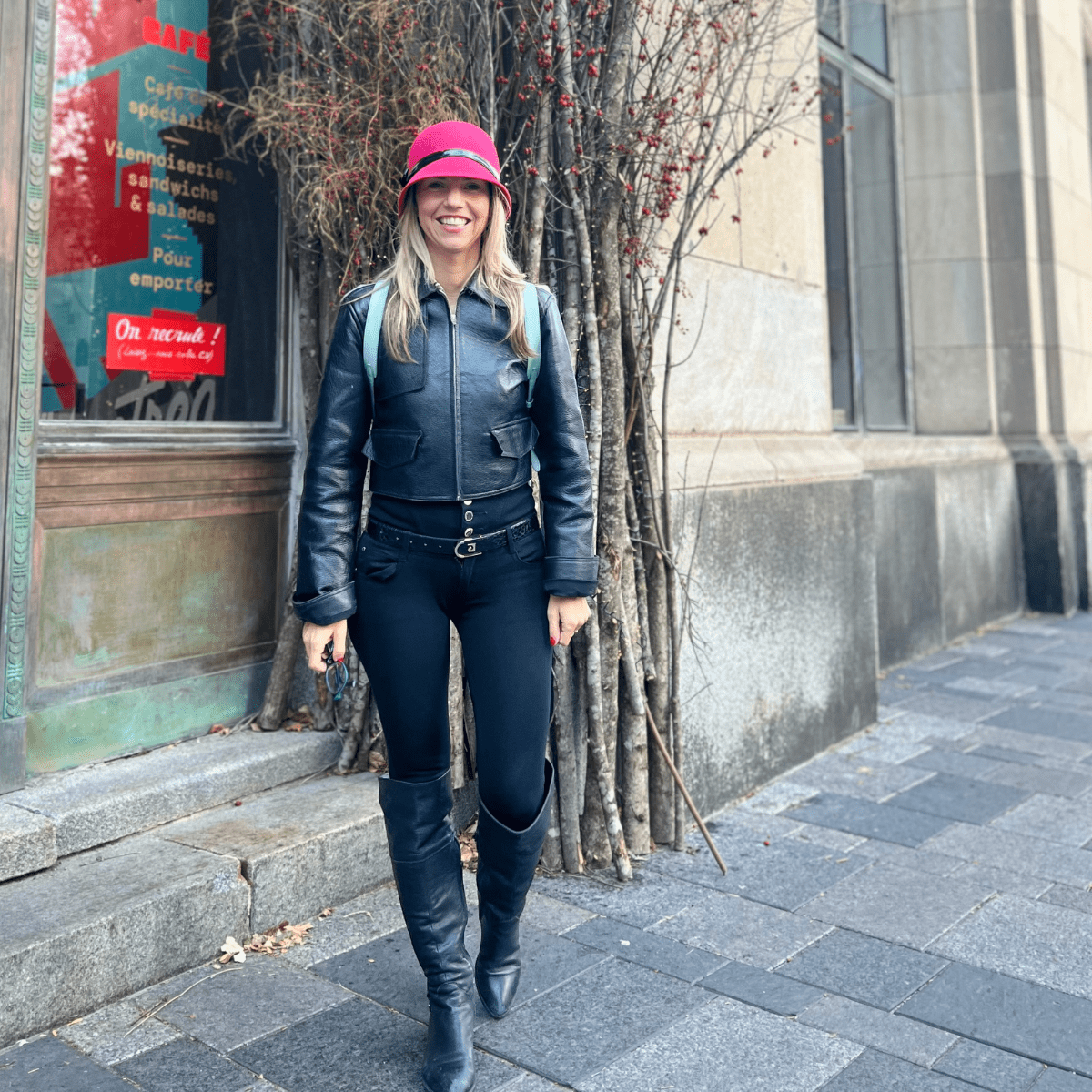 4 top reasons why international work experience outsmarts salary.
Many years ago, before I was Managing Director at WIPS (a 34 years old boutique recruitment agency for luxury hospitality), and long before graduating from the Swiss hotel management school, I was greener than the Swiss alp grass, and yet the courage to embrace my wanderlust gobbled up most of the fear to step into the unknown.
Consequently, I packed my few things to venture into the world.
I remember accepting a kitchen internship at a 5-star luxury hotel in Spain for 250 Euros a month, and later on another management training in the Maldives that compensated me with 650 US Dollars a month, with accommodation & flight.
When I landed the internship, it was 2009 after the Lehman brothers crisis, the job market literally went from boom to bust, and I was simply thrilled to accept this job opportunity at a stellar resort and humbly exhilarated that they were willing to take me under their wings.
What did I receive in return?
A wealth of experience…
Fast forward, last week I interviewed a candidate (Gen Z) for a job opportunity, and the outcome of that left me puzzled.
After I proposed an amazing job opportunity with a generous salary package (salary above the job market) I hardly believed my ears when the candidate told me:
"The salary is ridiculous, this job is not worth my time."
Let that answer sink in – the candidate said NOT WORTH MY TIME.
Fair enough, each their own, you literally can't please everyone.
Money is important, trust me I do get that…and from my vantage point, who plainly claims:" I do not care about money," is somewhat naive as nobody can live out of thin air.
Money affects everything that is important, I am with you on this…
But it's all about timing, just like an investment, you don't buy a house today, and tomorrow you make a whopping return on your "juvenile" investment.
The key here is the focus on the Long-Term Vision
International work and immersive travel experiences are worth more than education or money.
Because…
You get to know yourself
You become a more compassionate human being
You have bigger chances to unlock your dreams and find out what you came here to do and why (mission and vision finding)
Expand your network
This list can go on forever….
Therefore, I like to think of "sacrifice" as the unlocker of the door to your dreams, at least it has done it for me, our own experience serves as the best testimony.
I guess the point I am trying to make is that the time you invest in your experience, will pay off and the rewards will follow you!
Step into the unknown, it's exciting, it's dazzling, be the adventurer, the hotelier of the new era is the awakened purposeful futuristic traveler of the world!
Grab the abundant and staggering opportunities…that only this industry can offer you, the compensation goes far beyond one's imagination, lessons for life…