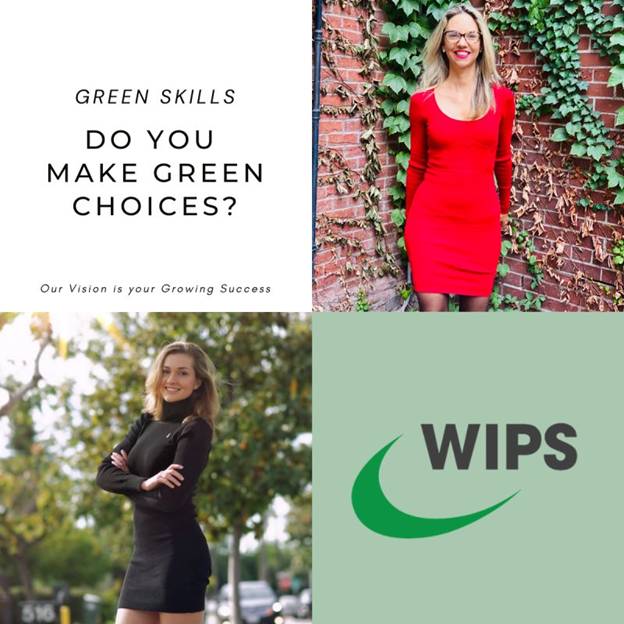 It might look complicated or uneasy to get started, but absolutely worth and fulfilling to run a green program in your hotel or restaurant. The main advantages of the green projects for employers are increasing profits, improving guest experiences, and recognition as an industry leader. On top of that sustainability projects can help businesses connect with staff.
🌳𝗪𝗵𝘆 𝗶𝘀 𝗶𝘁 𝘀𝗼 𝗶𝗺𝗽𝗼𝗿𝘁𝗮𝗻𝘁 𝗳𝗼𝗿 𝗵𝗼𝘀𝗽𝗶𝘁𝗮𝗹𝗶𝘁𝘆 𝗽𝗿𝗼𝗳𝗲𝘀𝘀𝗶𝗼𝗻𝗮𝗹𝘀 𝘁𝗼 𝘀𝗲𝗮𝗿𝗰𝗵 𝗳𝗼𝗿 𝗮 𝘄𝗼𝗿𝗸𝗽𝗹𝗮𝗰𝗲 𝘄𝗶𝘁𝗵 𝗴𝗿𝗲𝗲𝗻 𝗽𝗿𝗼𝗷𝗲𝗰𝘁𝘀?
The benefits for employees are numerous and more obvious. Improving indoor lightning and air quality increases worker safety and health. Reducing waste improves employee's pride and morale. At the same time, taking environmental, social, and ethical considerations into account during the purchase decision-making improves employee attitude and increases loyalty.
🌳𝗪𝗵𝘆 𝗶𝘀 𝗶𝘁 𝗶𝗺𝗽𝗼𝗿𝘁𝗮𝗻𝘁 𝗳𝗼𝗿 𝗴𝘂𝗲𝘀𝘁𝘀 𝘁𝗼 𝗰𝗵𝗼𝗼𝘀𝗲 𝗮 𝗵𝗼𝘁𝗲𝗹 𝘄𝗶𝘁𝗵 𝗴𝗿𝗲𝗲𝗻 𝗶𝗻𝗶𝘁𝗶𝗮𝘁𝗶𝘃𝗲𝘀 𝘁𝗼 𝘀𝘁𝗮𝘆?
Recent studies have shown that environmental practices increase guest satisfaction and loyalty through guest returns and spreading the word-of-mouth. Also, the last couple of years showed that tourists are willing to spend extra money for the better quality services that initiate the reduction of negative impact of daily activities on the environment.
🌳Do you still doubt if hospitality employers, employees and guests should start making green choices their priority?