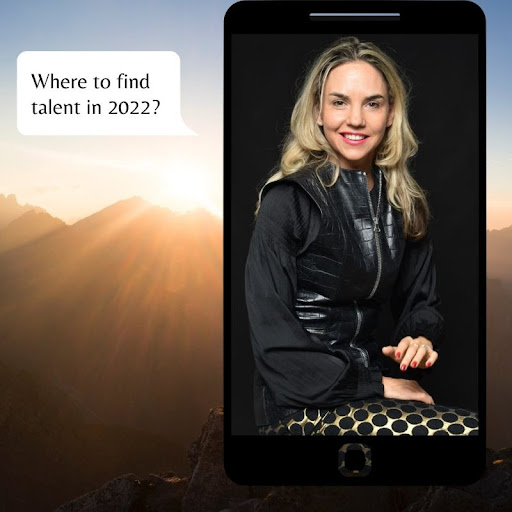 You go to a dentist's office when you have a toothache, and you go to a mechanic when you need to fix your car. Never vice versa, even though they both know how to fix things.
You go to a hairdresser to cut your hair nicely, and you go to a surgeon when you need surgery. Never vice versa, even though they both can cut nicely.😀
Then why don't you go to the recruiter if you need the meticulous and certain-skilled candidates sent to your HR?
You don't wait for a toothache to stop on its own and for a car to fix itself, do you? In the same way, the best talents will not recruit themselves for your company. Well, maybe, unless you are Google or Microsoft.
New Age Recruiters do not just wait for candidates to knock on their doors. We live and breathe recruiting and therefore we have time to identify and reach out to the passive candidates in the way that your company can't. Recruiters work not for the hourly pay, but for the result to fill the position. For this reason, we will introduce fewer candidates to you, but each of them will be highly qualified.
So, if you need talent, WIPS is here for you.