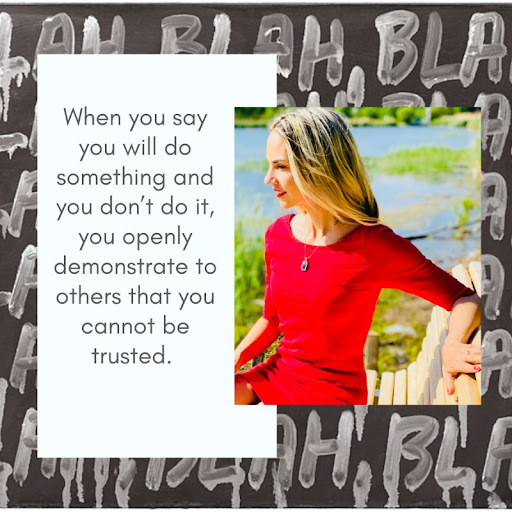 I have been recruiting globally for over 5 years now and I can reveal with great conviction one simple fact:
𝗠𝗼𝘀𝘁 𝗰𝗮𝗻𝗱𝗶𝗱𝗮𝘁𝗲𝘀 𝘄𝗼𝘂𝗹𝗱𝗻'𝘁 𝗯𝗲 𝗹𝗼𝗼𝗸𝗶𝗻𝗴 𝗳𝗼𝗿 𝗻𝗲𝘄 𝗷𝗼𝗯𝘀 𝗶𝗳 𝗺𝗮𝗻𝗮𝗴𝗲𝗺𝗲𝗻𝘁 𝘄𝗼𝘂𝗹𝗱 𝘁𝗿𝘂𝗹𝘆 𝗱𝗼 𝗮𝘀 𝘁𝗵𝗲𝘆 𝘀𝗮𝘆.
Facta, Non-Verba.
How do you identify "red flags" when evaluating a job offer?
Don't be so impressed by their written corporate values stuck to their wall, if they don't act upon them, it is just a blow of hot air.
Instead, observe if managers' words align with their actions.
Details count, if they fall through the crack on the small stuff most likely they will as well with the big stuff.