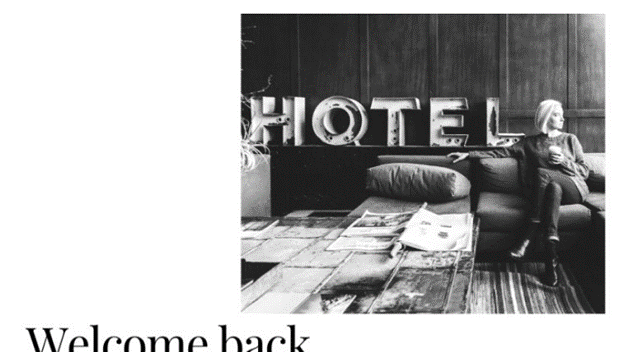 As hospitality businesses are reopening many struggle to find the right talents. Look at the UK: Some of the UK's most significant hospitality employers have said they do not have enough staff to cope with reopening indoors on 17 May.
A survey of 15 large companies, including InterContinental Hotels Group (IHG)found many are facing a major recruitment dilemma.
Many hospitality talents are retraining for another career path, or simply returned to their home country.
On another note we have found that there is a great behavioral change and mindset change when we interview now for potential openings, many candidates think twice before they jump the fence, many decide to stay closer to their family and are less flexible when it comes to relocation.
Therefore partnering with a recruitment agency can greatly assist you in overcoming this challenge. We are here for you: info@wips.ch