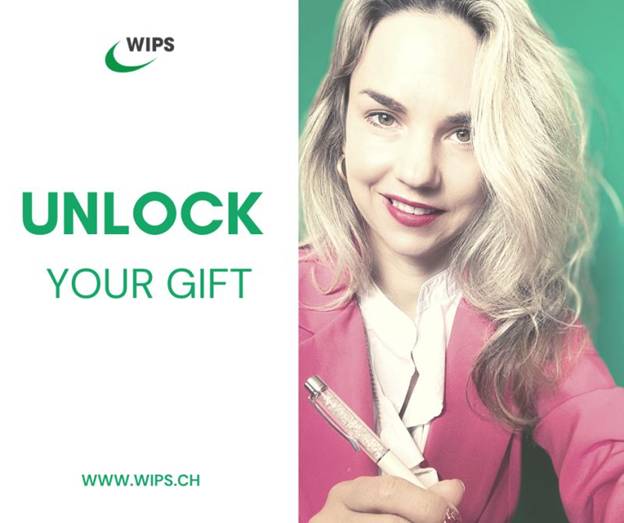 We are all born with a gift.
Equally precious.
Discover your gift, unlock it, develop it and use it.
Simply become it, and you'll shift to:
G 👉 Growth
I 👉 Inspiration
F 👉 Freedom
T 👉 Thankfulness
What do you do with your gift?
It all depends on you.