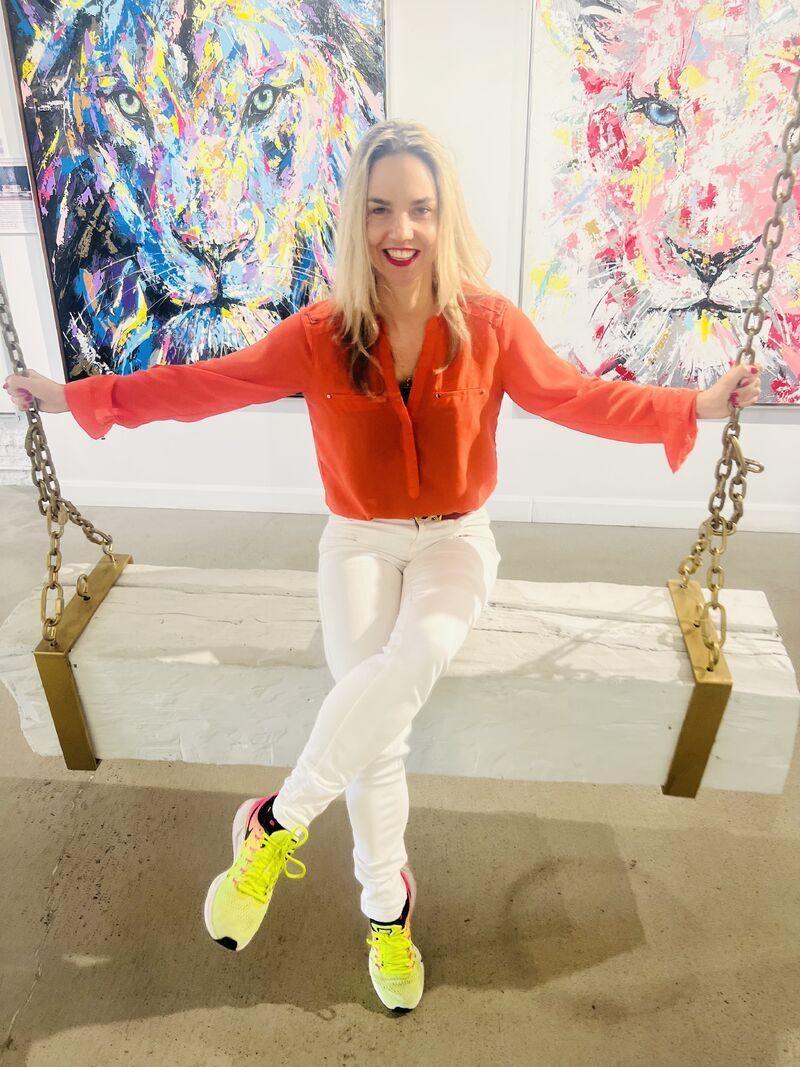 Unlock the Key to Success in the Hospitality Industry.
Insights from an Iconic CEO Revealed!
I conversed with a successful CEO & Hotelier yesterday.
Think most extraordinary hotel brands, worldwide exposure, and glitz and glam.
Thats him.
In our conversation, we dived deep into his career journey, discussing his highs and lows and emphasizing the significance of taking bold chances – swinging for the fences.
When we began discussing his career highlights, I asked him: "What were the best and the most challenging times throughout your journey?"
He gave me the most astonishing answer; "There is no good and bad, it was all the best because I made it the best."
Whatever you do; do it like a lion, wholeheartedly."! You don't negotiate your dreams no matter the hurdles you need to overcome."
He said; "you swing the best when you always make it the best no matter what, let's not forget that we are co-creators.
He continued saying; "My number one tip to share to make it in this industry before anything else is to transform your mind – my career is a testament to the power of the mind. Mind over matter!
It's long overdue to implement a mandatory class at hotel management schools. Where we teach the new generation how to program the subconscious to unleash the power of the mind.
It's essential to equip and train future leaders with the right tools.
To give them the key to remaining resilient and strong to radiate positivity, and unleash creativity to eventually grow a culture of wellness that creates success.
Seeing the bigger picture, by consistently seeking the best in all, you will ultimately achieve the best.