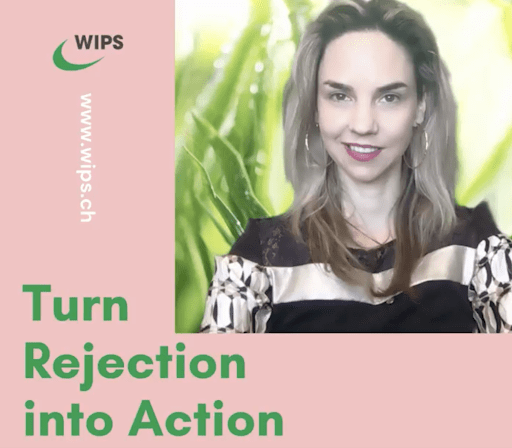 𝗪𝗜𝗣𝗦 𝗧𝗜𝗣𝗦 on how to deal with a rejection letter:
Many of us know how it feels to receive another response to a job application: Thank you for your application but we are sorry to inform you that you have not been selected… Now you have a choice, an instant choice: You let this "rejection letter" tear you down, or you turn this rejection into action:
Assess once again the experience of the whole job application.
What did you learn from it? What would you do better next time?
Be confident that there is another opportunity out there that will fit you even better.
Keep going, don't give up. Remember often times we look back and realize that a particular job rejection was the best thing that could have happened to us.
Don't forget what you have to offer, remember your values.
Don't get trapped into a negative thought spiral. Instead, come back to the present moment, and reassess your current situation.
Every action, is still an action to move forward, there is always space for growth.
Nurture your network, and if you don't have a mentor, look for one, we oftentimes are blind to our own behavior, a mentor can help to think outside the box.