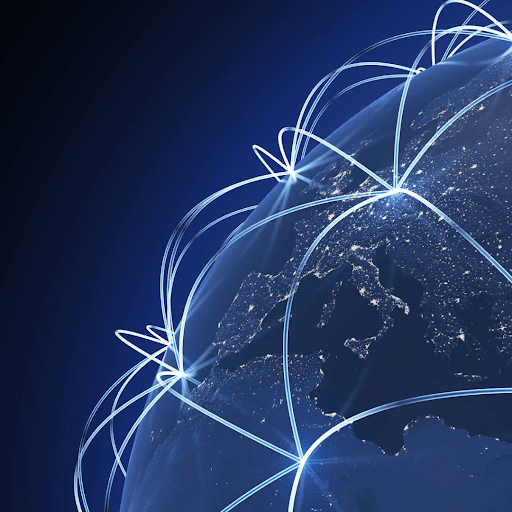 Candidates share with us that it can be more challenging than performing a day-to-day job.
A jaw-dropping 35.5 million people have been hired by a person they connected with on this site, a study of LinkedIn recently showcased.
Whether you leverage the adventurous potential on here to claim victory for a possible next dream job or not, the fact is that 3 people are hired through linked in every minute.
Here at WIPS, a 34 years old recruitment agency, we believe in the influence of LinkedIn on your career and life if leveraged, quite frankly it is where we constantly build our relationships.
If you are still on the fence about all this, we get it but think bigger, and dismantle the shackles of limitations who would not want to increase the visibility and attract potential recruiters / hiring authorities?
With your profile, you can link to a web of connections that is woven over the globe, and who knows you might unlock a new door that leads you to your next dream job…
Changing gears, what about you, have you ever landed a new job thanks to your presence on LinkedIn?