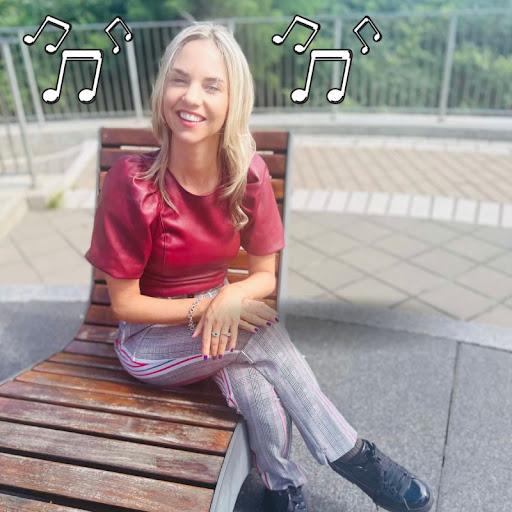 Hotel Partner: We only need one top fit for the vacant position! If you send more potential candidates we will of course welcome and evaluate all of them, but most important is that we have this one dynamic match!
Music in the ears of a New Age Recruiter.
You might be surprised why we are sharing this. Isn't this statement logical? It might blow your mind but not for everyone, there are still companies out there that haven't gotten it. What translates as common sense in the eyes of the world does not always mean that everyone is doing it.
Putting a potentially fitting candidate on the sideline for one month and more, without any updates is sending out a clear message to the candidate.
It is simply not respectful, it is gut-wrenching.
It could come across as the potential future employer wants to call the loony bin on the candidate.
In life, timing can be everything. But it's not always easy to identify the "right" time in life, you might argue. We say when it comes to recruiting momentum is gold.
Quiet frankly, I am stunned that some well-renowned companies are still stuck in that old mindset. We are in 2022, a new and more conscious business world has emerged where we speak constantly about sustainability.
Therefore, the candidate's journey should be an introduction to just that. Branding your true values through actions.
This week we have a stellar example of two partners we are cooperating with that portray respect, professionalism, and efficiency. It is an honor to work with partners who give efficient feedback on potential candidates we send. Within 48 hours they are able to respond and give you detailed feedback. A true joy to work with respectful partners who understand that the recruitment process is always a two-way street.