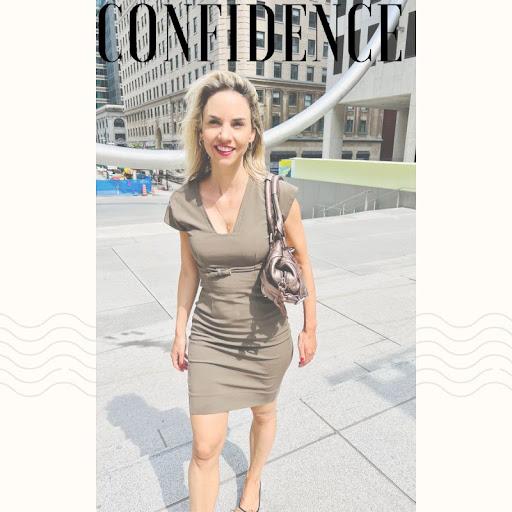 Whom do you need to convince first that you will do a job exceptionally well?
It is you!
Research shows the average person speaks at least 7,000 words a day, and as we all know many speak much more than that.
Words do count.
Make them count for yourself too. That is always the starting point.
Employers want to see the confidence that you can succeed in the potential new job.
Without further ado, we reveal today some of the clues we are looking for in an interview with potential candidates:
C 🔥 Cohesive Conversation
O 🔥 Own it
N 🔥 NO Negativity
F 🔥 Fired up
I  🔥 Integrity
D 🔥 Desire to join the company
E 🔥 Energy
N 🔥 Natural
C 🔥 Can-do attitude
E 🔥 Efficiency