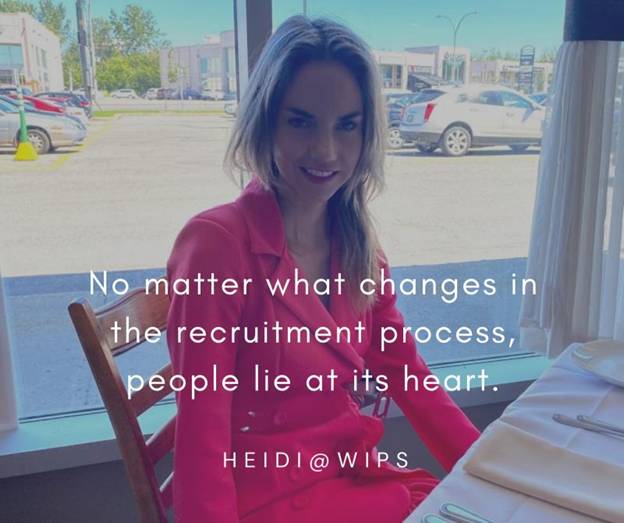 As with anything, recruitment has had to change with the times.
Long gone are the days of newspaper job postings, or faxing information between employer and candidate. No longer do those seeking employment go door to door with paper CV's, hoping that theirs will be pulled from the lottery of stacked resumes on the boss' desk.
luxury hospitality has existed since the late 1800s, with hotels such as 'The Savoy' being synonymous with British high society. Yet, recruitment in this field began to take off in the early 1990s, with the advent of air travel making it easier not only to travel but to relocate for work abroad.
Recruitment has largely hinged on developing connections, nurturing relationships, and targeting candidates with the right skillset. So really, some things never change. Yet today, we witness a new way of working. Social media has revolutionized recruitment.
'Online' is a buzzword that, 30 years ago, recruiters would have struggled to understand. Going paperless, even more baffling. Now, however, being online is the key to securing new roles. The whole world of work is ever-changing.