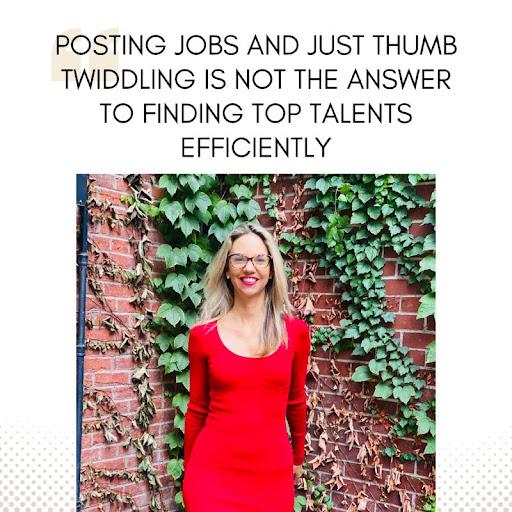 It's not often that one can say that recent experiences lead us to conclude that nothing will ever be the same. Facing reality is better than not facing it at all.
Another new hotel partner shared with us "entre quatre yeux"
"We are turning to you because we are in need of employees. We asked them: "How urgent?" they said, "We needed them yesterday…" They went on to say: We have received 0 matching candidacies from our advertised positions.
Sigh, in case you think they are an exception, we are here to shed light on the fact that they are not the only ones. WIPS has never been this preoccupied with assignments in the last 5 years.
We feel grateful to be able to serve this beautiful industry, we love what we do, and embrace the responsibility. On the other side, we are here to ask you to share your conclusions and your perspective on this matter.
Let us talk numbers: According to a recent survey, we should all know that 94% of hotels are understaffed and 47% are desperately understaffed. 96% of the hotels say they are trying to hire but aren't able to fill open positions.
Posting jobs and just thumb twiddling is not the answer to finding top talents efficiently, by now we probably are all on the same page about that. The candidate's mindset, sometimes values, and priorities have changed over the past 2 years, and the new generation is pushing the envelope.
What about you, we would love to hear about your recruitment initiatives, how do you tackle your recruitment?