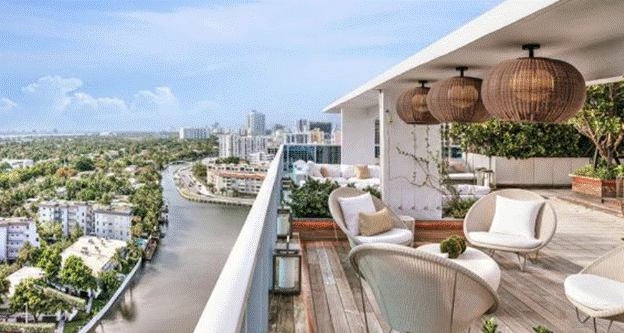 Mission by SH Hotels & Resorts," an initiative by SH Hotels & Resorts, resembles other loyalty programs in many ways, with members earning rewards for spending money at hotel properties.
🌳However, in addition to getting access to tailored spa services or personal training sessions, this program allows you to direct your loyalty credits to efforts to offset carbon emissions around the planet.
🌳Guests can earn rewards worth as much as 4 percent of the money spent at the company's luxury hotels, such as 1 Hotel South Beach, Inc. and the Baccarat New York. The earned credits can then be used to fund forest preservation in the US, wind power projects in India, and other environmental protection initiatives.
To initiate and realize these types of green initiatives, future managers will be expected to showcase green skills to create these types of new strategies.