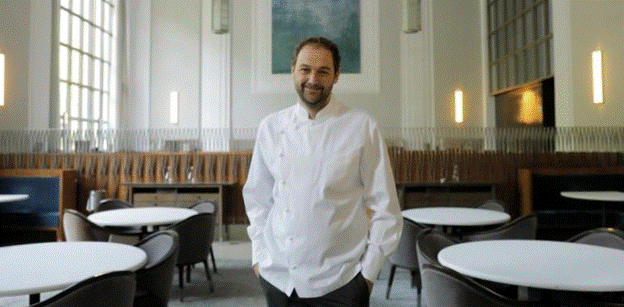 Trendsetter Daniel Humm, Chef, and owner of the restaurant Eleven Madison Park in New York, one of the world's best restaurants, is going vegan.
🌳The three-Michelin-starred New York restaurant will be going completely plant-based when it reopens next month, it announced Monday — becoming one of the most high-profile restaurants to do so. "I'm excited to share that we've made the decision to serve a plant-based menu in which we do not use any animal products — every dish is made from vegetables, both from the earth and the sea, as well as fruits, legumes, fungi, grains, and so much more," says chef and owner Daniel Humm
🌳It is time to redefine luxury as an experience that serves a higher purpose and maintains a genuine connection to the community," Daniel wrote on the restaurant's website.