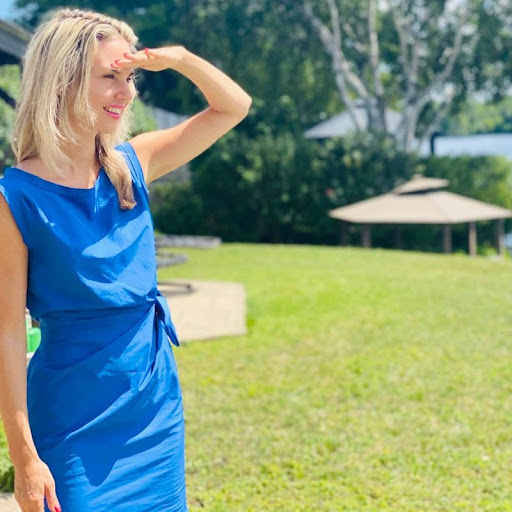 "We do not clean rooms, we create impactful experiences," one of our shortlisted candidates said during the interview with us. We are currently interviewing top-notch candidates for the position of "Director of Housekeeping" for one of our esteemed hotel partners.
This particular candidate's statement greatly helped to crystalize his approach towards teamwork, leadership and revealed great insights into his mindset. Besides that it was how he proclaimed it, the tone he used was full of enthusiasm, passion, and can-do attitude.
The days have long gone, where there were massive pits between departments and prevalent patriarchal leadership in a hotel. For instance: I remember during my internship when the Chef was throwing plates on the floor, because the Maitre' D returned a plate to the kitchen, complaining the meat was not prepared as requested by the guest. Or you felt so intimidated you would have not dared to ask a question during the morning briefing and it was simply not something that was cultivated or welcomed by the management. Constant power games between different departments were on the daily menu, if you liked it or not, sigh, that was reality…
Today we know that no matter who works in your team, each one is contributing honorable work towards this one final goal which is creating an impactful experience for the guest.
In 2022 we are becoming more conscious leaders and are awakening to the idea that feelings are the powerhouse for creation.
If everyone feels safe, included, connected, and appreciated in a team the collective feeling, which is truly energy is vibrating at a higher level.
Who wants to work in a toxic atmosphere? Let us remember that this global reset has initiated a shift in human values, during which people realized they have a choice. Furthermore, flexibility has gained momentum, focusing on results rather than working hours.
A 2021 survey by LinkedIn revealed facts that we all suspected anyway: What matters most to job seekers around the world found that the No. 1 employee value proposition is 𝗴𝗼𝗼𝗱 𝘄𝗼𝗿𝗸-𝗹𝗶𝗳𝗲 (𝗼𝗸𝗲𝘆-𝗱𝗼𝗸𝗲, 𝗹𝗶𝗳𝗲-𝘄𝗼𝗿𝗸) 𝗯𝗮𝗹𝗮𝗻𝗰𝗲.
Since early 2022 all eyes have turned on hygiene, housekeeping and finally, they are receiving the respect, appreciation, and attention they so earnestly deserve but let us not forget that no matter what your title is and where you are positioned in the diagram of a hotel or any business, that we all want to be seen as human first.
We are no longer willing to jeopardize our mental, physical, emotional, or financial wellbeing for a "job."