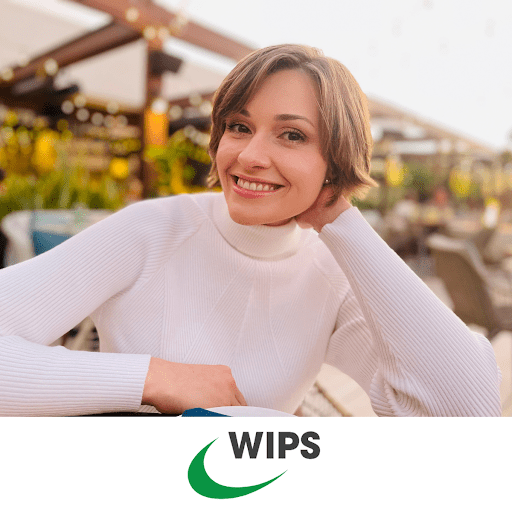 So many things have happened since then…
Hundreds of hours of studying and training, interviewing and sourcing, brainstorming ideas, and connecting to people.
It wasn't too easy because it cost me the dedication and self-discipline of WFH.
It wasn't too difficult because it was all about the world of hospitality – the dimension I love.
But it was definitely exciting!
Every step was some kind of discovery for me.
I realized that some concepts like "job", "team" and "to work" are not what I thought they were.
So my greatest discoveries of this year were when I found out that:
🎉𝗔 𝘁𝗲𝗮𝗺 – is a group of people who care about you.
🎉𝗧𝗼 𝘄𝗼𝗿𝗸 – means to deliver great results by discovering your natural talents.
🎉𝗔𝗻𝗱 𝗝𝗼𝗯 – Heidi's favorite – decodes as joy of being.
🎉 Today I celebrate my first anniversary with WIPS and I want to cheer for many more years to come!