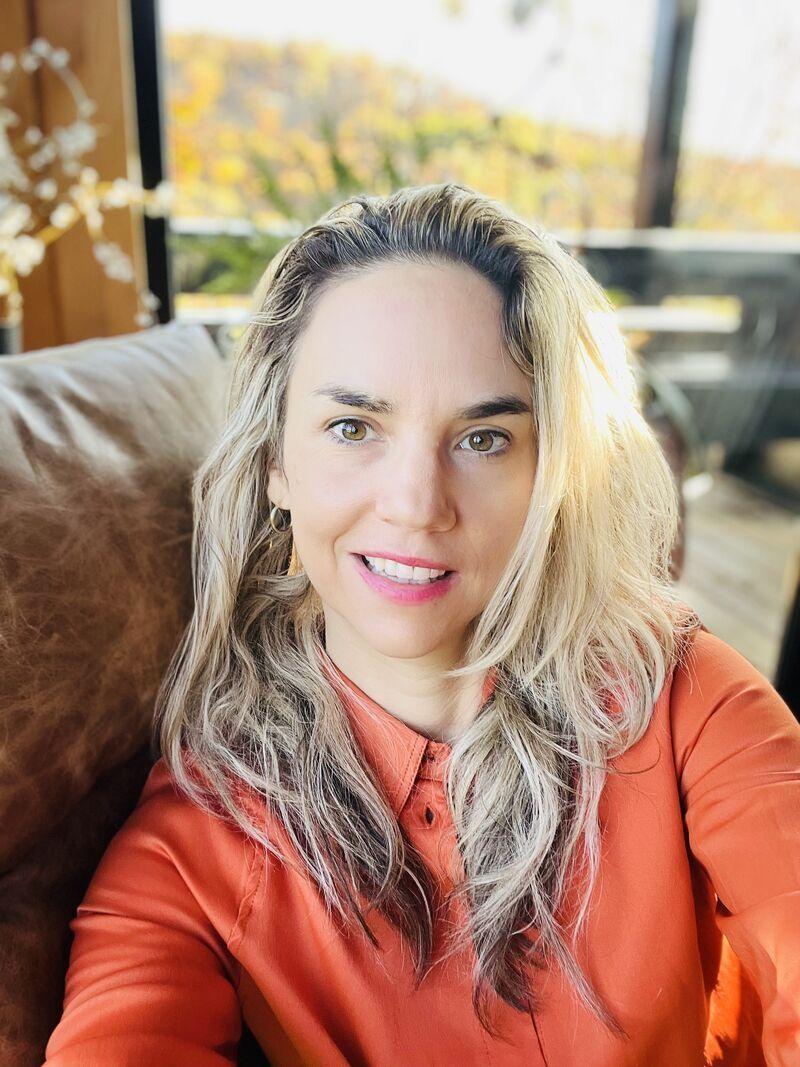 Job Seekers, Listen Up! This is the One Thing Recruiters Wish You Knew.
Job search success is hard until it's linked to your network.
You have two types of candidates: short-term thinkers and long-term thinkers.
One focuses only on today, while the other invests time to build lasting relationships.
Frankly, we never know what tomorrow brings.
During a video call, a candidate we contacted with a job offer expressed that he never says no to job opportunities right away.
He proudly said that even if it's not a perfect fit today, it could lead to something better in the future.
Building relationships has been crucial in his career development, and it has obviously worked out well for him.
To our astonishment, many professionals still adopt a short-term mindset when it comes to career opportunities.
It speaks volumes when a candidate doesn't respond, especially since we proactively contact them with a job offer and don't advertise jobs directly.
Your network is your net worth when it comes to finding your next job.
Are you treating your connections as an investment in your future success?