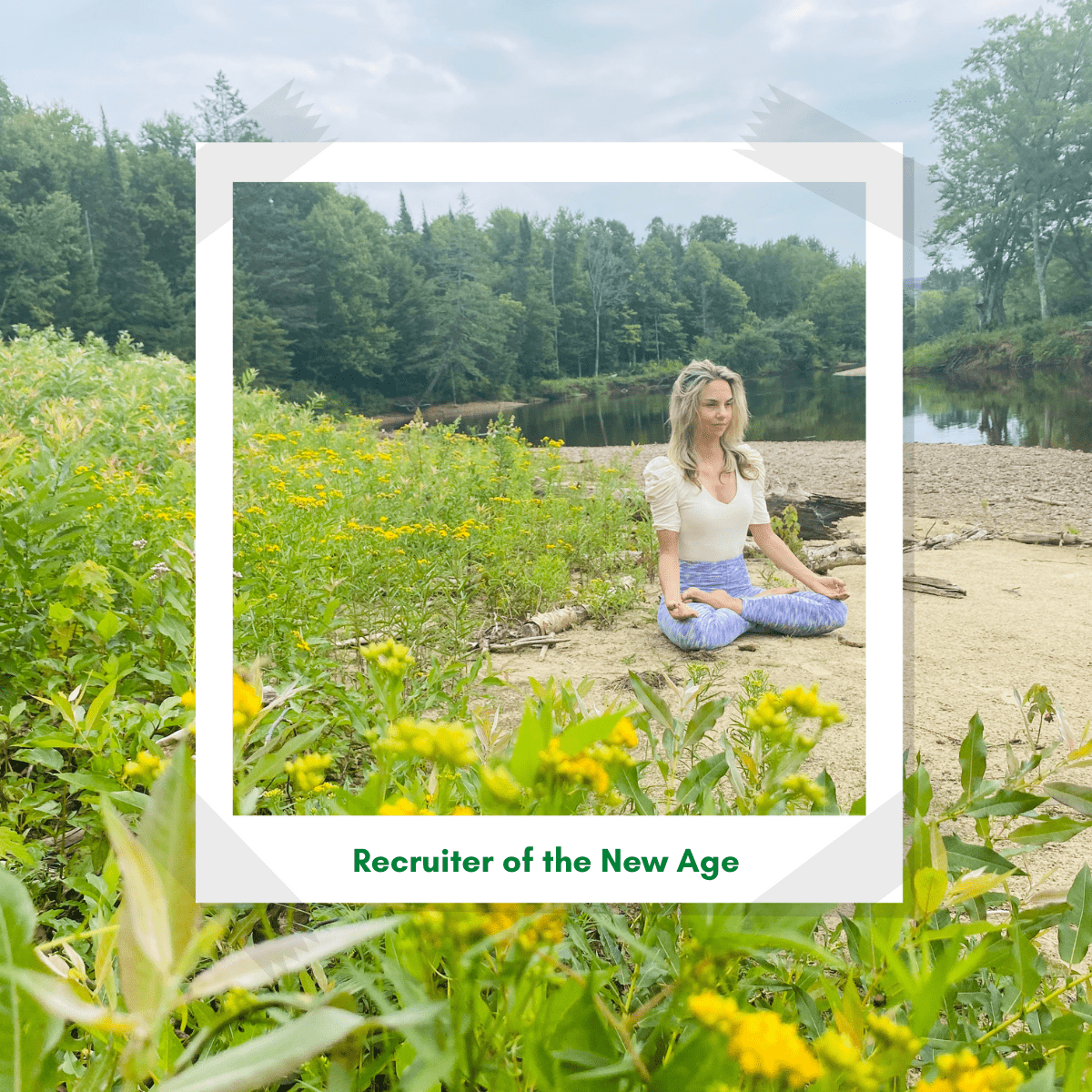 The law of nature.
It's called Cause & Effect.
We sow seeds intentionally.
Nurture, grow, and protect them sustainably.
That's how meaningful relationships are built, namely on trust.
The other day in our Linked-in messenger:
🌳Thank you for sharing your thoughts 💭
I already feel blessed to be connected to u*
….
🌳Thank you! Inspiring one
….
🌳That is a nice message. The best I ever got from a professional Headhunter and colleague.
….
🌳And really a big thanks for your support!!!!
..
..
..
That is why we can't wait to get up every morning.
It's pure joy to wake up every day to something that you love to do.
You feel euphoric, you are ecstatic.
You step into your authentic power.
What about you, do you love what you do?