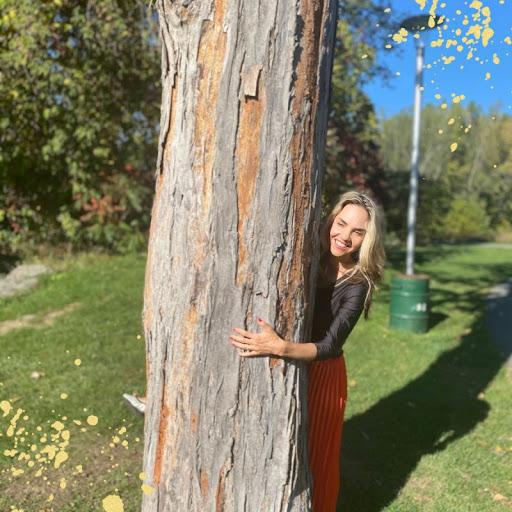 "𝗜𝘁 𝗶𝘀 𝗱𝗿𝘆 𝗼𝘂𝘁 𝘁𝗵𝗲𝗿𝗲" we hear many say, referring to today's candidate driven market. To say that it's common knowledge that the hospitality industry is juggling with filling open positions, would be an understatement.
Raising the bar for recruitment.
When we, New Age Recruiters, say we build lasting relationships (our mission) what we mean is every step we take in our recruitment efforts are based on a high intention – where all power lies.
Recruitment is not solely offering a job to someone to please a partner, it is so much more than that.
It's considering the needs of all involved for the best outcome for all, and to reach dreams and champion success.
It implies to build perpetually and naturally: That is why one can compare it with planting seeds. It is the same concept, you don't let the soil become dry, do you?
You constantly nurture. The same with relationships, nurturing each connection and building trust which suggests spending time doing: Active listening, guiding, intuitively identifying, etc… and of course eventually also placing candidates.
To put it simply, when you emanating within this passion,
the soil (market) is never dry, because of the consistent care.
You might argue, that it is a given to work with this mindful intention:
"To aim for the best outcome for all involved and for sustainable success."
We challenge you, how about you put it to the test next time you speak to a potential new partner/recruiter?
Find out for yourself and ask: Do you have set intentions at work / towards your business?
Why should you even bother, you might ponder the question?
Let us highlight the phenomena of the law of resonance, that understands that everything in this world communicates with one another through vibrations.
Which vibrations do you choose?