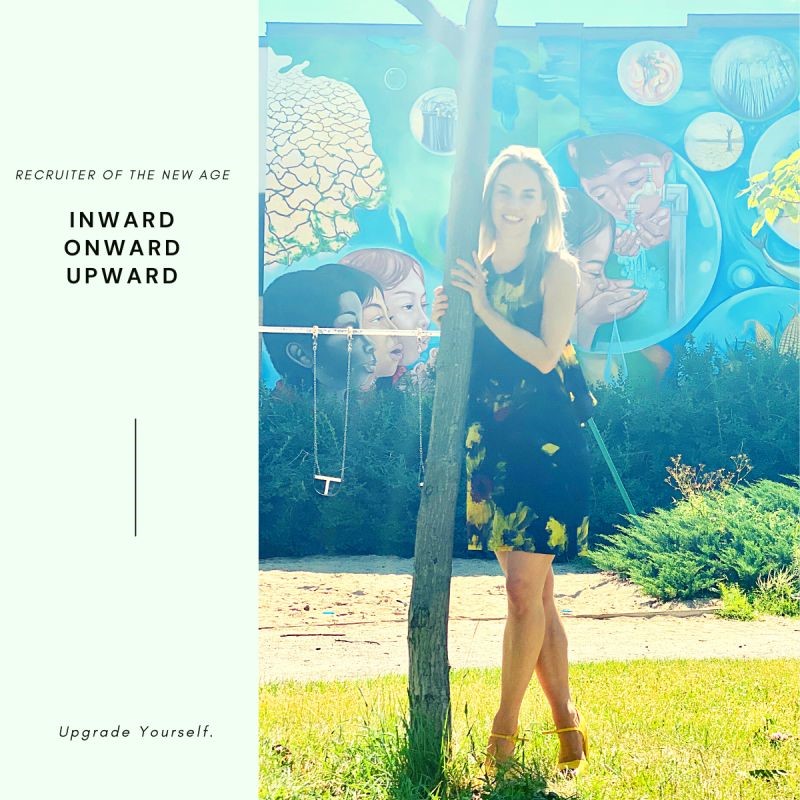 The time is now.
All pathways to self-mastery/self-awareness invite you to turn inward.
As we entered this new age, there is a new awareness
a new unity, a new reality on the horizon.
Luxury is redefining itself, travelers are seeking more meaningful and authentic experiences, to attain harmony, beauty, and lasting fulfillment.
The time is now, for us hoteliers and hotel professionals (actually all of us) to upgrade ourselves to enkindle the new quality of time.
For this event, I am writing a book on how to step up and will share simple steps on how to unlock your highest potential.
How can we balance work and life, sustain harmony and get ready for the new age?
You are special, there was and is no one like you. You have unique qualities, it's time to break free from old programming, dissolve what no longer serves you, the time has never been better than now; to upgrade yourself.
To be joyous is a choice, it's being able to maintain high frequency and to dwell in the present moment, and fully embrace what is.
Realize that you are creating, moment by moment, day by day, you are creating your new world, from the inside, outward.