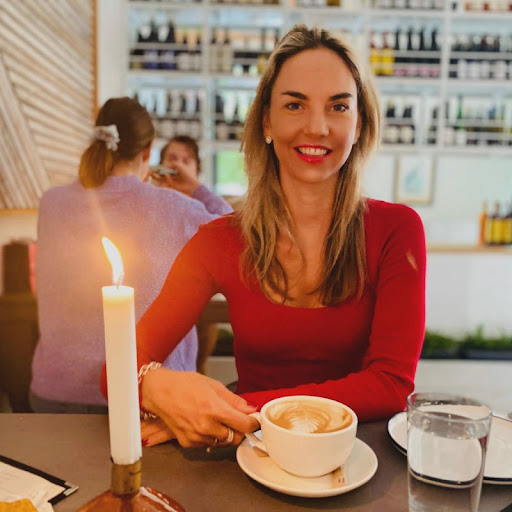 A well-renowned company contacted us with a potential new assignment, and when we dug a bit deeper to find out how many recruitment agencies they are already working with, they said oh around 5 or more…
Sigh, how sustainable is that?
I grind my teeth because we honestly thought that the great resignation, which has grabbed most headlines in human resources-related articles, offers a chance for the impacted companies to finally close the gap between the recruiting they practice and the recruiting they truly want.
We love new opportunities and feel grateful for them, but some companies seem to forget that a partnership is always a give and take. Therefore, we ask questions to gain further insights into their culture, questions like these:
𝗛𝗼𝘄 𝗺𝗮𝗻𝘆 𝗼𝘁𝗵𝗲𝗿 𝗿𝗲𝗰𝗿𝘂𝗶𝘁𝗺𝗲𝗻𝘁 𝗳𝗶𝗿𝗺𝘀 𝗮𝗿𝗲 𝘆𝗼𝘂 𝘄𝗼𝗿𝗸𝗶𝗻𝗴 𝘄𝗶𝘁𝗵 𝗼𝗻 𝘁𝗵𝗶𝘀 𝗷𝗼𝗯 𝘃𝗮𝗰𝗮𝗻𝗰𝘆?
Their answer gives us a lot of clues into their working culture and ethics (especially about the one they practice and not the one they are selling) When they simultaneously work with unknown numbers or numerous agencies on a job vacancy, we distance ourselves politely from the "opportunity".
Business chemistry stems from mutually shared and daily practiced values: Commitment, trust, integrity, and honesty are just some of the code words.
In times when we are all hitting the reset button, and companies predominately talk about their green goals and sustainability, hustle-bustle recruitment simply doesn't match up and jeopardizes the equilibrium.
Recruiting for a company means advocating for them, to do that successfully as partners one needs to align in values while being authentic to unlock the true potential of everyone involved.