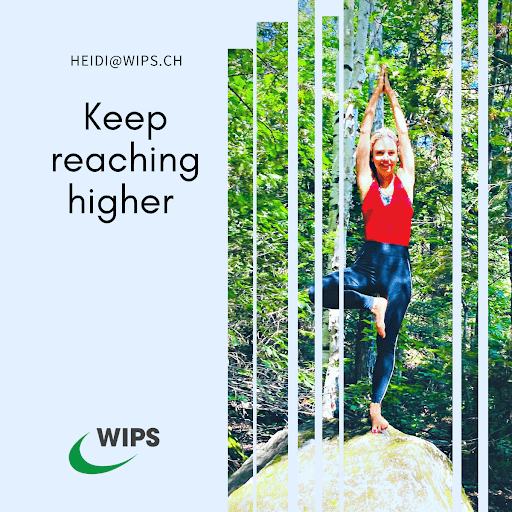 𝗛𝗲𝗿𝗲 𝗶𝘀 𝗼𝘂𝗿 𝗕𝗲𝘀𝘁 𝗝𝗼𝗯 𝗠𝗮𝗿𝗸𝗲𝘁 𝗧𝗜𝗣 𝘁𝗼 𝗸𝗲𝗲𝗽 𝗣𝗮𝗰𝗲 – Never stop learning.
𝗪𝗲 𝗸𝗲𝗲𝗽 𝗽𝗼𝘂𝗻𝗱𝗶𝗻𝗴 𝘁𝗵𝗲 𝘁𝗮𝗯𝗹𝗲 𝗼𝗻 𝗵𝗼𝘄 𝗰𝗿𝘂𝗰𝗶𝗮𝗹 𝘂𝗽𝘀𝗸𝗶𝗹𝗹𝗶𝗻𝗴 𝗶𝘀 𝘁𝗼 𝗸𝗲𝗲𝗽 𝗽𝗮𝗰𝗲 𝘄𝗶𝘁𝗵 𝘁𝗵𝗲 𝗷𝗼𝗯 𝗺𝗮𝗿𝗸𝗲𝘁.
Raise your knowledge. The sky is not the limit, your knowledge is. Knowledge is unambiguous power and when you apply it, you showcase your skills.
Who would say no to power? Amp yourself up with new skills!
It is not far fetched just look at what Linkedin is forecasting: 𝗘𝗺𝗽𝗹𝗼𝘆𝗲𝗲𝘀 𝗺𝗮𝘆 𝗻𝗲𝗲𝗱 𝘁𝗼 𝗹𝗲𝗮𝗿𝗻 𝟯 𝗻𝗲𝘄 𝘀𝗸𝗶𝗹𝗹𝘀 𝗯𝘆 𝟮𝟬𝟮𝟱 𝘁𝗼 𝗸𝗲𝗲𝗽 𝗽𝗮𝗰𝗲 𝘄𝗶𝘁𝗵 𝘁𝗵𝗲 𝗱𝗲𝗺𝗮𝗻𝗱𝘀 𝗼𝗳 𝘁𝗵𝗲 𝗷𝗼𝗯 𝗺𝗮𝗿𝗸𝗲𝘁 𝗮𝗻𝗱 𝗼𝘂𝘁𝘀𝗵𝗶𝗻𝗲 𝘁𝗵𝗲𝗶𝗿 𝗰𝗼𝗺𝗽𝗲𝘁𝗶𝘁𝗼𝗿𝘀
Most are forging ahead mainly with a focus on adding new technicals skills, and that's magnificent! Agreed, technical skills are crucial, however, do not neglect the 4th and 5th-dimensional skills, like:
How resistant are you to change?
How empathetic are you really?
There are ways to train ourselves in the above skills. 4th and 5th-dimensional skills will come in handy, how otherwise are you going to stay sane during these insane times?
Calm, assembled, harmonic while others might be panicking? Leveling up on a continuous basis will have its magic effects with this simple business spell: Upskill on all levels.
Critical Moments behind the scenes are ramping up further, as we are all standing at the edge of irreversible change.
Too well we know that it is easy to slip into a spiral of gloom and doom to only end up falling prey to fear…
We won't sugarcoat it: Lingering questions like how am I going to deal with hyperinflation, new covid variants, an impending recession, disruption of food supply chain, etc… and all right in front of our face, it's gearing up to and knocking at our door.  We can always choose to ignore it, although we do not recommend that, sooner or later we will realize that it is as real as the waking world. This will create life scenarios we've never seen before.
Zooming out for a second, we reckon that we are still in midst of a magnificent transformation.
The safer option is preparing oneself: mentally, physically, emotionally, financially, and professionally. We will give thanks to upskilling later on when we'll realize it carried us safely through it all, while we did not only survive but also thrived.
(source LinkedIn Future of Skills)