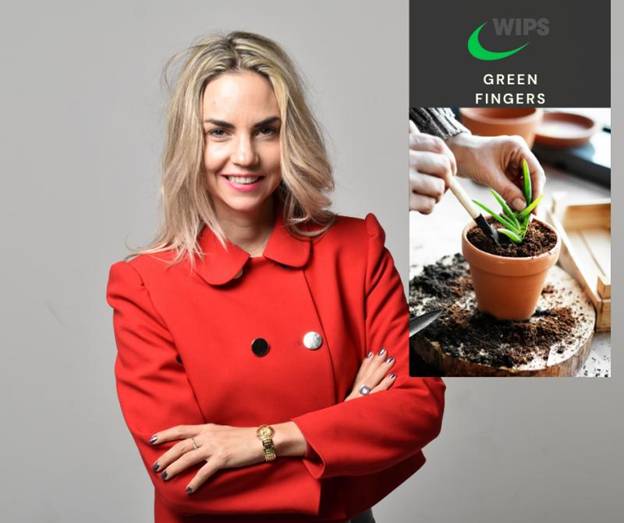 As we welcome in the new year, it is easy to reflect on the past twelve months. Needless to say, it has been an unexpected time for most of us. The hospitality industry has been hit especially hard. Yet, the new year brings new opportunities, and here I offer you just one piece of advice.
A potted plant.
What? I hear you ask.
Treating yourself to a potted plant at the start of 2021 symbolizes so much more than simply adding a splash of greenery to your office. One must nurture a plant, keep it watered so it does not die. This too encourages us to look after ourselves. We cannot thrive in the business world if we do not take the time to make sure we too look after ourselves. The point stands, we cannot look after something else if we cannot look after ourselves.
Adding plants to your environment also increases the air quality that surrounds you. Most of our working day is spent sitting at a desk, working behind a laptop screen. Simple changes such as adding plants increase oxygen levels, which in turn increase productivity levels (by up to 15%) and general wellbeing.
2021 is a year of growth. The year to come is exciting, ahead lie new challenges. Start by adding plants to your life, and through one small change, will come great opportunities.