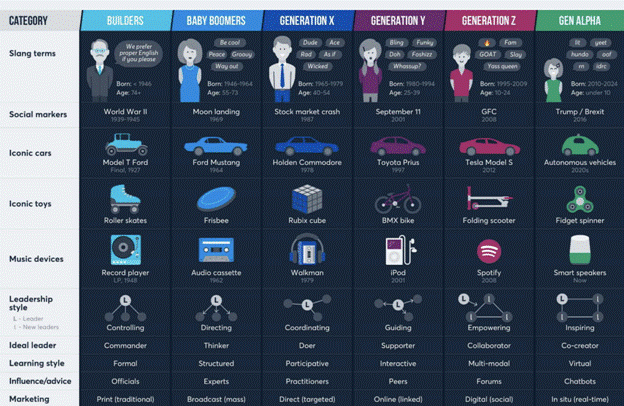 We haven't yet discovered the full potential and specifics of Gen Z while Generation Alpha is already standing next in line to influencing the mainstream of world trends. Born from 2010 to today, these boys and girls don't even know that they are shaping the future yet today.
The distinguishing point for this generation is that all of them were born in this century and mostly their parents are millennials.
The forecasts are that Generation Alpha is expected to reach two billion by 2025. What does it mean for hospitality?
First of all we can make some assumptions and conclusions from the fact that we know about their Millennial parents. Gen Y made a revolutionary shift in the work-life balance and set up high standards and desires. This is probably the most traveling generation and having kids does not stop them from doing what they love the most. The only difference is that now Millennials travel with their Alpha kids! And this is exactly the fact that influences the future of hospitality directly.
The hospitality will absolutely transform to the needs of working-on-the-go parents and their young companions. Distant work and schooling will be encored to the new standards of hotels. When zooming the focus from parents' influence to kid's needs, Alpha kids are the digital-native generation. They were born amidst technologies. AI and robotechnics are already the usual part of their lives.
Gen Alpha did not have as many human interactions with other kids. Instead, they have strong connections with their parents and grandparents as they have spent plenty of time at home. So it looks like the focus will go back to the family-oriented properties, where people can gather and have some quality time together. Also for well-known reasons expect higher concerns for hygiene from these young guests.
That's it for now. We will discover more about Alpha together with their adulting. However, it is about time to start getting ready to welcome Alphas to your hospitality establishment.