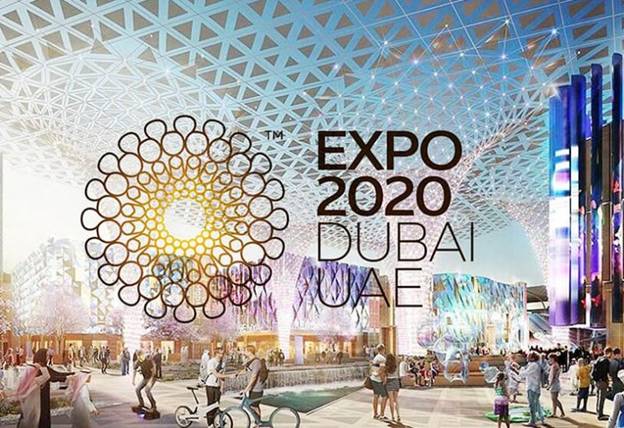 For those who still think that Expo is just one more trading international exhibition there is news: Not anymore.
Yes, the intentions of the first expo in the "industrialization" era, the same as other world expositions, were mostly concentrated on trading and showcasing new tech trends and inventions. By the way, the very first Expo was held in London in 1851 and was called The Great Exhibition.
However, in 2021 the things are different.
In our New Era of "Digitalization" this event demonstrates the triumph of human intellectual progress, achievements of the anthropoid race and demonstrates that humankind achieved a certain success in learning to live in peace with Mother Earth. Data, AI, solar, water and wind energy, vehicles of the future and space explorations are the exponents now. On top of that, it is the first time that Expo takes place in the Middle East, North Africa and South Asia region.
The theme of Expo 2021 is also unique: "Connecting Minds and Creating the Future" with help of sub themes of "sustainability", "mobility' and 'opportunity' and strives to respond to the sharpest challenges of present times. A team of over 56 thousand employees from 134 countries is working on this exhibition, which proves that our Globe became ultra connected.
Interactions, ideas exchange, connection with changemakers, and discovering new things generate the energy of the creation phenomenon and are a part of the event.
Inspired by a force of changes to create a better future, WIPS builds lasting connections on the international level and recruits for world class events like Expo 2020.