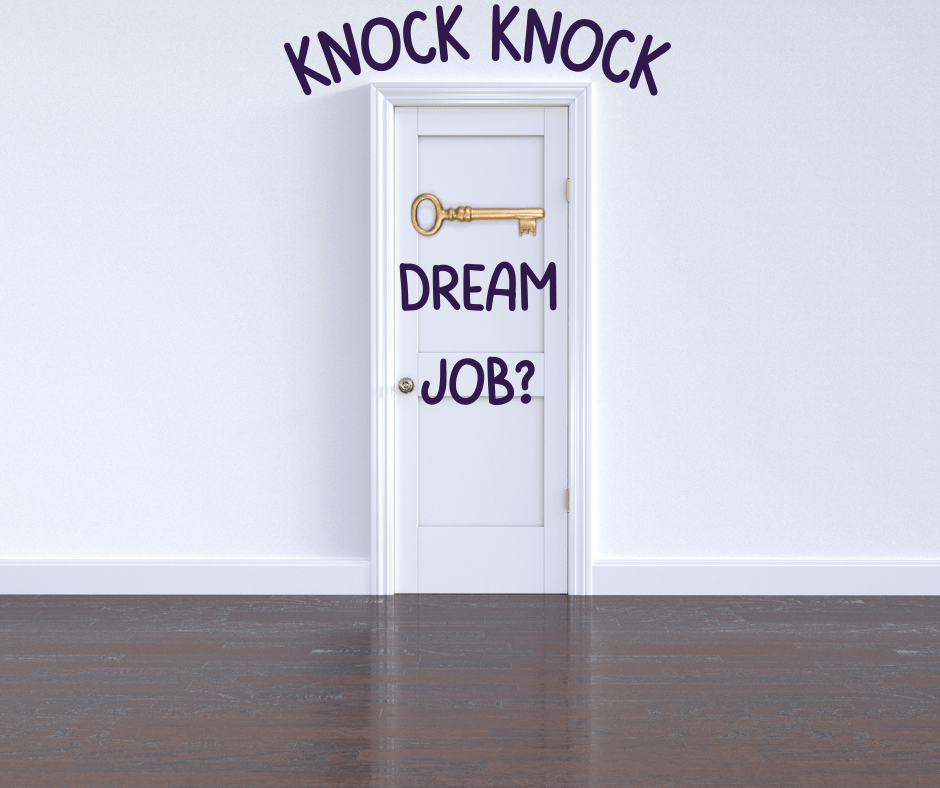 Have you ever been in a situation where you are about to accept your dream job and you receive one more offer that is just as attractive?
Or when you already have a job, and out of the blue you are being approached with a better proposal? How do you make the best decision in these situations?
Lately, counteroffers from your current employer are quite a popular process in working life. It looks common and from time to time even pretty logical on the surface.
But what does this occasion really mean for both participants? Does the counter offer mean that your employer suddenly noticed your contribution or how valuable your professional imprint is to the company?
Or maybe it just means that a hassle caused by your potential departure sounds more intimidating to the company than losing you?
"Buying back" your talent is not the best strategy to follow. There is always a concern about severe competition for the best talent on the market. The focus on retention should be part of the talent acquisition strategy straight from the starting point of hiring and not only later on in "𝗥𝗲𝗮𝗰𝘁: 𝗦𝘂𝗿𝘃𝗶𝘃𝗮𝗹 𝗴𝗮𝗺𝗲 𝗺𝗼𝗱𝗲."
Creative retention strategies are a rising need of modern workplace realities. Though, far before going creative, both sides should understand that a way to avoid these awkward moments of the counteroffer is as simple as building transparent employer-employee relations. Besides, transparency is an essential part of professional courtesy.