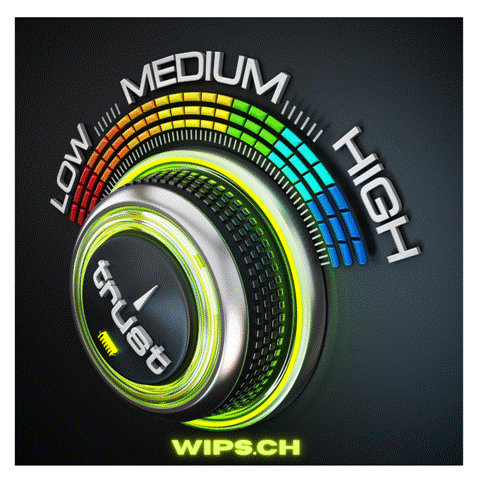 From the side of management, there is micromanaging, absence of communications, allowing no room for differences, and the worst possible – lack of professional expertise.
🌳"According to the research, most employees and business leaders—63%—think that trust at work must be earned, while only (37%) of employees and business leaders feel trust should be presumed."
🌳On the other side, not less destructive for the company, is distrust from workers to managers: will I be appreciated for going the extra mile? Will I not be judged for being myself? Will I be supported if I am going through hard times with my family issues? Will I not be punished for making a mistake?
🌳"According to the Edelman "Trust Barometer" (a survey of 33,000 people in 28 countries), one in three people don't trust their employer." The risk of resistance is high.
Is this the source from where Toxic Culture emerges? Trust defines the workplace and drives the financial result of the company…Teams lacking trust become dysfunctional.
After 33 years in the international arena, we at WIPS believe that building trust begins during the recruitment process.