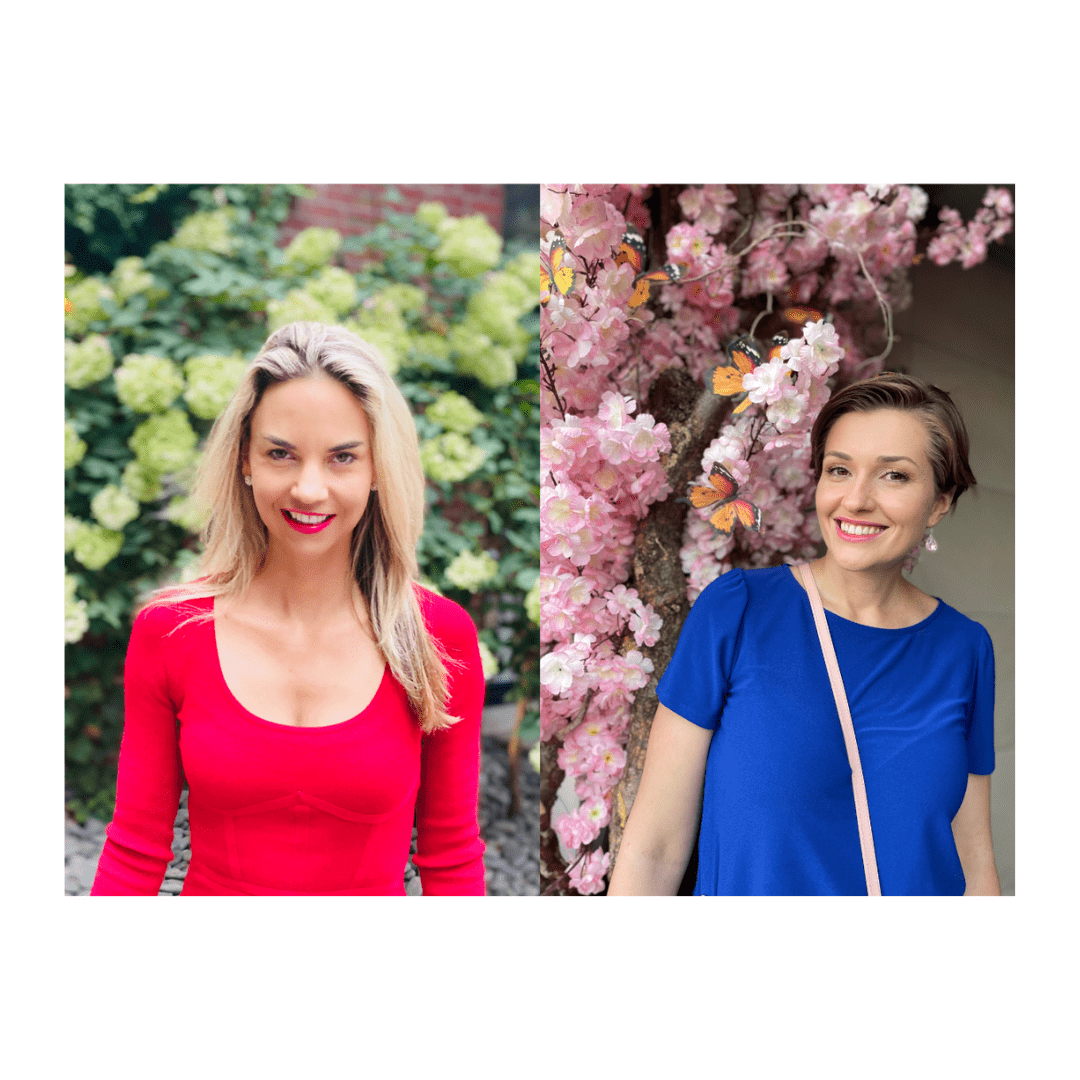 This day celebrates beauty, love, and the onset of Spring and is significant for both – women and the history of humanity.
The full name of this holiday is International day of struggle for the rights of women and international peace.
It all started from the vote rights and equality in education.
From Mary Wollstonecraft in Europe to Susan B Anthony in the United States at the beginning of the 18th century, women were advocating on behalf of women.
Their purpose was to show women that they can be independent and outspoken.
If only they could see how much they changed the world and the destiny of those women who followed suit.
Today we wanted to recall the phenomenon of empowering women
It all started with the conception of sisterhood, a circle of trust and support.
Standing shoulder to shoulder, with high spirits and sparkling eyes instead of swords and shields, the first activist women were paving the road to liberty for future generations…
In 2022, we are the spectators of that empire that was built for over two centuries brick by brick on a foundation created by the first women leading the way.
Let's cherish their achievements and be inspired to continue what they started, develop it to a new level with our modern opportunities and never again be afraid to speak up for the rights of women and international peace.