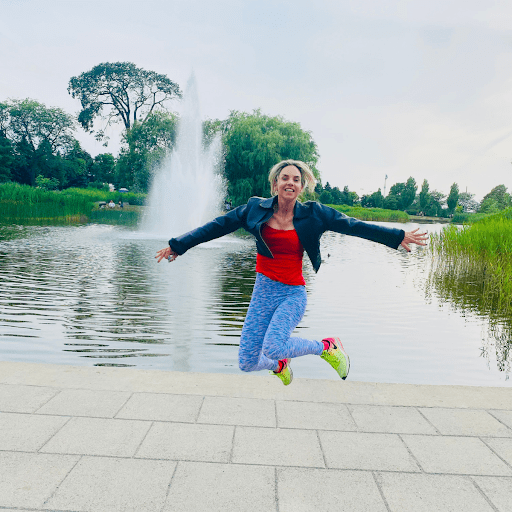 The phenomena of Powerful Moments.
Yesterday, I stepped out of my home office to follow up on some "me time".
I spontaneously jumped with joy, an ecstatic feeling, after reflecting on a phone call with a partner of ours.
Apparently, we made the impossible – possible.
Music in my ears.
It replicates energy automatically, even if it was quite a journey and a lot of work, feedback like that fuels the flow of your energy fountain. Although there is no such thing as impossible for us, finding the right candidate is not sheer luck but the result of willpower, resourcefulness, and experience to get the job done!
It's all energy!
No matter how big the recruitment challenge is, when you come together with partners whom you align with, the challenge is not painstaking hard work. A golden thread ties the team together toward one vision, as a whole. Together you become a powerhouse.
Being my own boss means choosing partners who celebrate the same values:
H Honesty
I Integrity
R Respect
E Efficiency
That is when your energy barometer jumps, the dynamic is there and the work feels empowering.
As I walked along the water fountain, I captured a moment of gratitude and I remembered why I call job:
J Joy
O Of
B Being
it's a quantum leap.