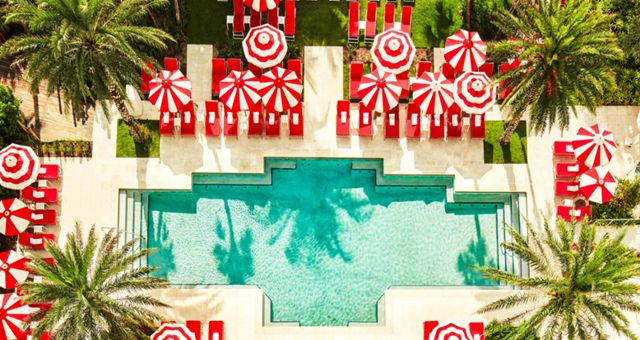 Accor says the ground-breaking brand will result in pioneering businesses which specialise in the development of one-of-a-kind, socially responsible, holistic environments.
The brand's founder, Alan Faena, said he will work in partnership with Accor to break new ground, developing Faena Districts in select global destinations.
According to the companies, this new venture will strengthen Faena's personal and distinctive approach and will become a catalyst for exponential growth, with Dubai slated to be the first international destination.