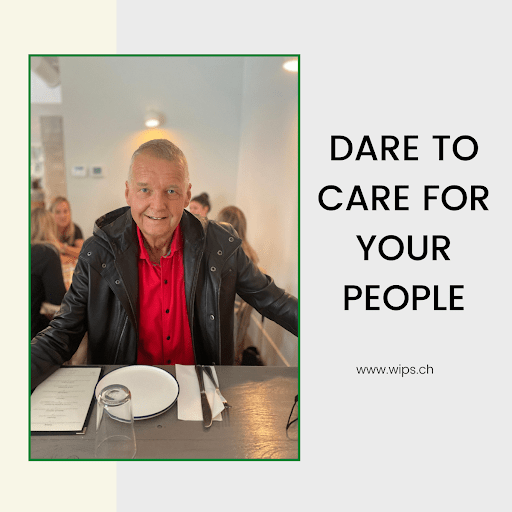 𝗜𝗻𝗶𝘁𝗶𝗮𝘁𝗶𝗼𝗻 𝘁𝗼 𝗮 𝗯𝗲𝘁𝘁𝗲𝗿 𝗳𝘂𝘁𝘂𝗿𝗲!
It doesn't take much to realize that we are on the brink of a new business world, quite frankly we already embarked on it.
A business environment where kindness and community are no longer an option, but a mandatory priority…
How come?
You only have to look at the numbers:
– People resign from companies, 𝙇𝙀𝘼𝘿𝙀𝙍𝙎 that lack 𝘾𝙊𝙈-𝙋𝘼𝙎𝙎𝙄𝙊𝙉 and still carry on with their hustle culture, people trade them with companies, 𝙇𝙀𝘼𝘿𝙀𝙍𝙎 who live and breathe well-being.
𝗛𝗘𝗔𝗟𝗧𝗛 = 𝗪𝗘𝗔𝗟𝗧𝗛 = 𝗦𝗨𝗦𝗧𝗔𝗜𝗡𝗔𝗕𝗟𝗘 𝗕𝗔𝗟𝗔𝗡𝗖𝗘 𝗦𝗛𝗘𝗘𝗧
Life-work balance as the new 𝗕𝗔𝗥𝗢𝗠𝗘𝗧𝗘𝗥.
I am from the baby boomers generation, and I admit wholeheartedly that if you would have told me that back in the 90's I would have been too busy to give you an ear!
I had a blast back then, who didn't? Good times, while we all knew it would eventually have to come to an end. No one ever wants the party to stop.
Time takes its twist, the law and flow of life, called evolution.
2020 has shaken up, woken up, and has made us, the ones that allowed it, more aware.
Integrating well-being in life requires an awakening that there is more than the "I" (EGO).
What, I hear you say?
Don't be silly, I am not suggesting that leaders are no longer celebrated. But as 𝙇𝙀𝘼𝘿𝙀𝙍𝙎, it is time to raise awareness beyond the "I" (EGO).
Sigh, I know it sounds mind-melting.
Expanding your consciousness, like a seed germinating, blooming, and growing fruits, finally.
Initiating well-being within a company emerges from the seed of kindness. Be Kind, while staying professional. Two things that should go hand in hand.