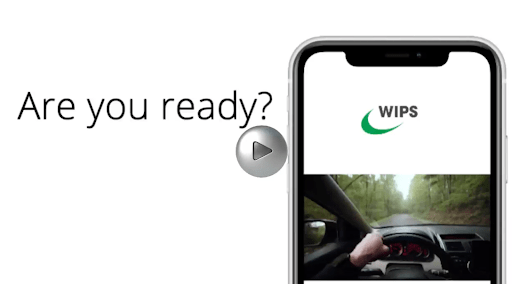 Only a few seconds…
It only takes a few seconds to make your first impression, in writing or in person. A study at Princeton University found that people judge your trustworthiness in a tenth of a second. That's only 100 milliseconds to make your future employer think that you are trustworthy.
Video is a fantastic medium for building trust with your potential future employer.
WIPS, being ahead of the curve, added video resume (2 key questions and answers with the candidate), as a crucial tool to the recruitment process 2 years ago.
Imagine yourself sitting in front of the laptop and being able to have a preview of the interview with the candidate with just a mouse click is not only convenient, it's what we call accelerated recruitment.