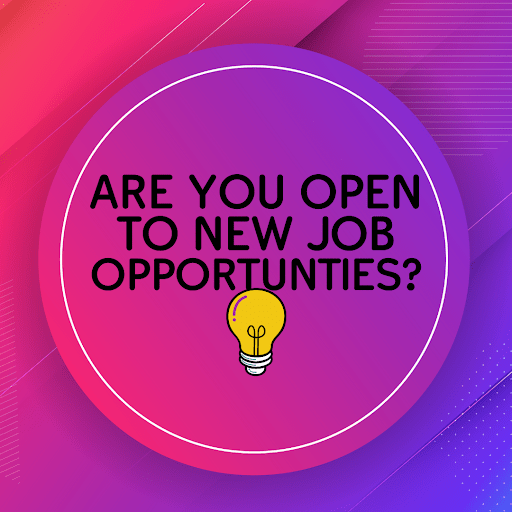 If you can answer this question with yes, you are not alone.
"A New Year, A New Job", that's at least the goal for 4 out of 10 employees in the US. In hospitality alone, we have 26% intending to find new employment in 2022, a survey revealed, alerting us that the Great Resignation is far from over, an ongoing hot topic that we will be chewing on for a while.
Let's get down to the nitty-gritty of this great resignation: Why are so many mulling over their career options? Other than compensation, the reasons are built around the shift in values, which were triggered by this unstoppable new global landscape with unexhausted and rapidly changing policies.
Adding on its implications imposed upon us by the health crisis, made many contemplate on their life as a whole, from which work is unavoidably one of the biggest components! Many evaluated the risen stress barometer that was impossible to ignore, combined with a new urge for flexibility and want to change it.
How to avoid landing a job only to find out later it's not matching with your values and experiencing a lack of belonging?
What if you could use futurist lenses to experience the "to be your new job"?
MGM Resorts International recently announced they are giving job applicants the chance "to test out" the potential new job by using virtual reality in the hope it will improve employee retention. Job seekers could get a real "taste" of the new role and company to avoid mistakes when choosing the next career move…