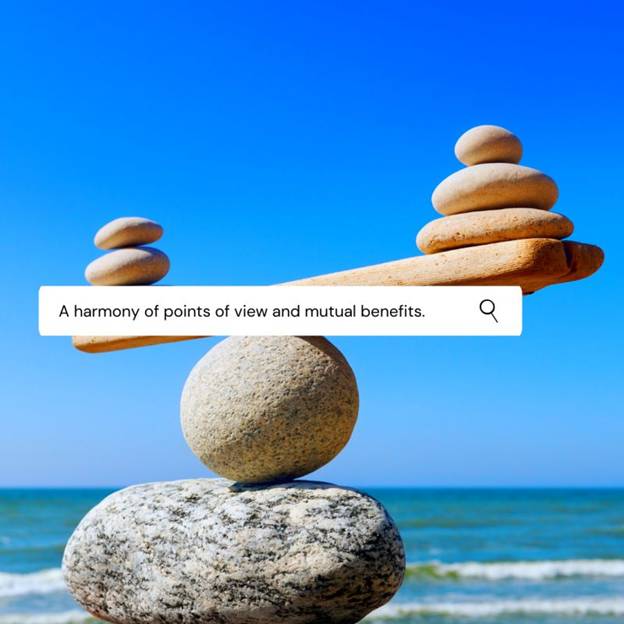 While a lot of hospitality professionals are looking for a job opportunity right now, recruitment agencies are also affected by the current times.
Now more than ever, we are relying on you just as much as you are relying on us.
The other day, I spoke to a top executive, he not only stood out because he worked with the best and offered a broad spectrum of experiences, so among other things his attitude and character came through when he said: While I cannot bring you any business at this time please do keep me in mind should you be doing any searches that you feel I may be a match for.
It's the thought the counts that it's a matter of give and take.
That thought alone tells us so much about the candidate.
We work with candidates that are deliberate and want to create a balance, a harmony of points of view, and mutual benefits.
It's the attitude that makes all the difference, being able to put yourself in someone else's shoes. Here at WIPS we observe every single detail of how candidates engage with us.