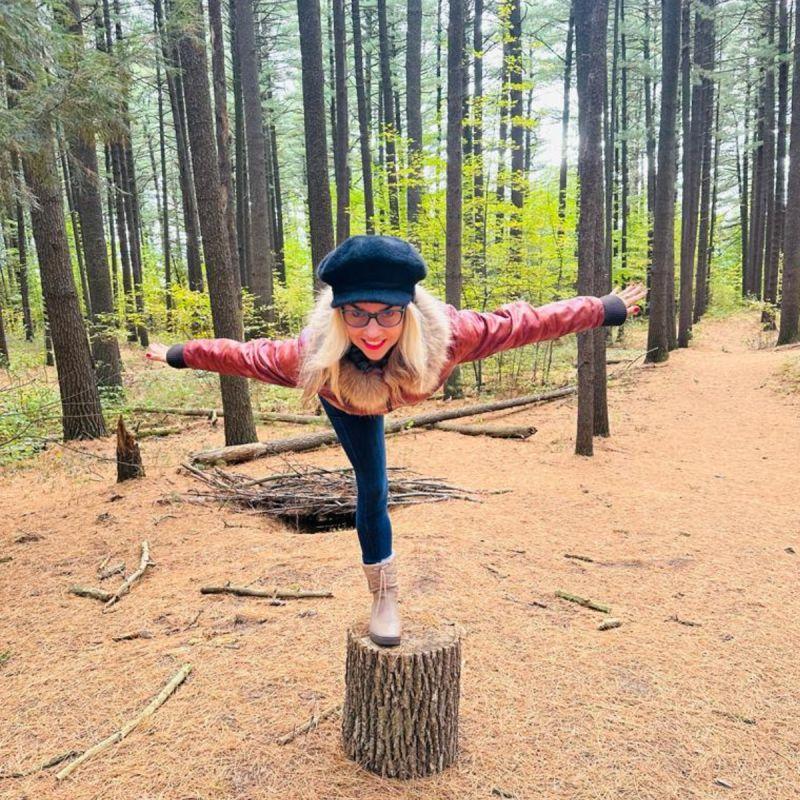 5 biggest dangers I wish hospitality companies would take more seriously!
1 – The main danger to losing your talented employees doesn't come from your industry competitors, but from other industries like pharmaceuticals, technology, logistics, etc
2 – Lack of vision – For every employee, it's essential to have a growth strategy in place before you hire, which I like to refer to as the 'game plan.' People crave opportunities for growth and a clear path forward.
3 – Your recruitment process is the compass that guides your organizational journey, treat it as your north star, no excuses.
4 – If you say people first, consider implementing more bonus programs that reward your employees for achieving targets.
5 – If you're struggling to fill positions, stop blaming demographics or market challenges. Instead, rethink your hiring strategies and consider a recruitment partner.
Anything else?
Leave your comment and give a thumbs up 👍 if you also believe in the constant need for fine-tuning to stay at the top of our game!